The ACE curriculum was designed in the USA in the 1960s, when many students were not performing at their grade levels, which compelled many to question the structure of the conventional educational system. To address these concerns, ACE Ministries designed a Biblically based educational program geared to meet the learning needs of the individual child. The program consists of self-instructional, godly character-building, individually prescribed, mastery-based curriculum and material. The ACE core curriculum includes Maths, English, Literature and Creative Writing, SST, Science, Word Building and Bible Reading. .

Through ACE, God has positioned Chum to lay a foundation for raising a godly generation that will realign Uganda and other nations to their divine destiny. With God and ACE, we pledge to reach the world for Christ, one child at a time through a good, godly and genuine Christian education. Besides academics, we accentuate godly character training, because our children need godly character to sustain them where excellence in academia places them. It is one thing to want our children to get into high profiled jobs and be successful, and another to provide them with the academic and character training to ensure excellence not only in academics but also in life and for eternity. Our School Motto is Educating for Life and Impacting for Eternity (1 Tim. 4:8). Our training starts in the early years (Prov. 22:6) because it is easier to build boys than repair men.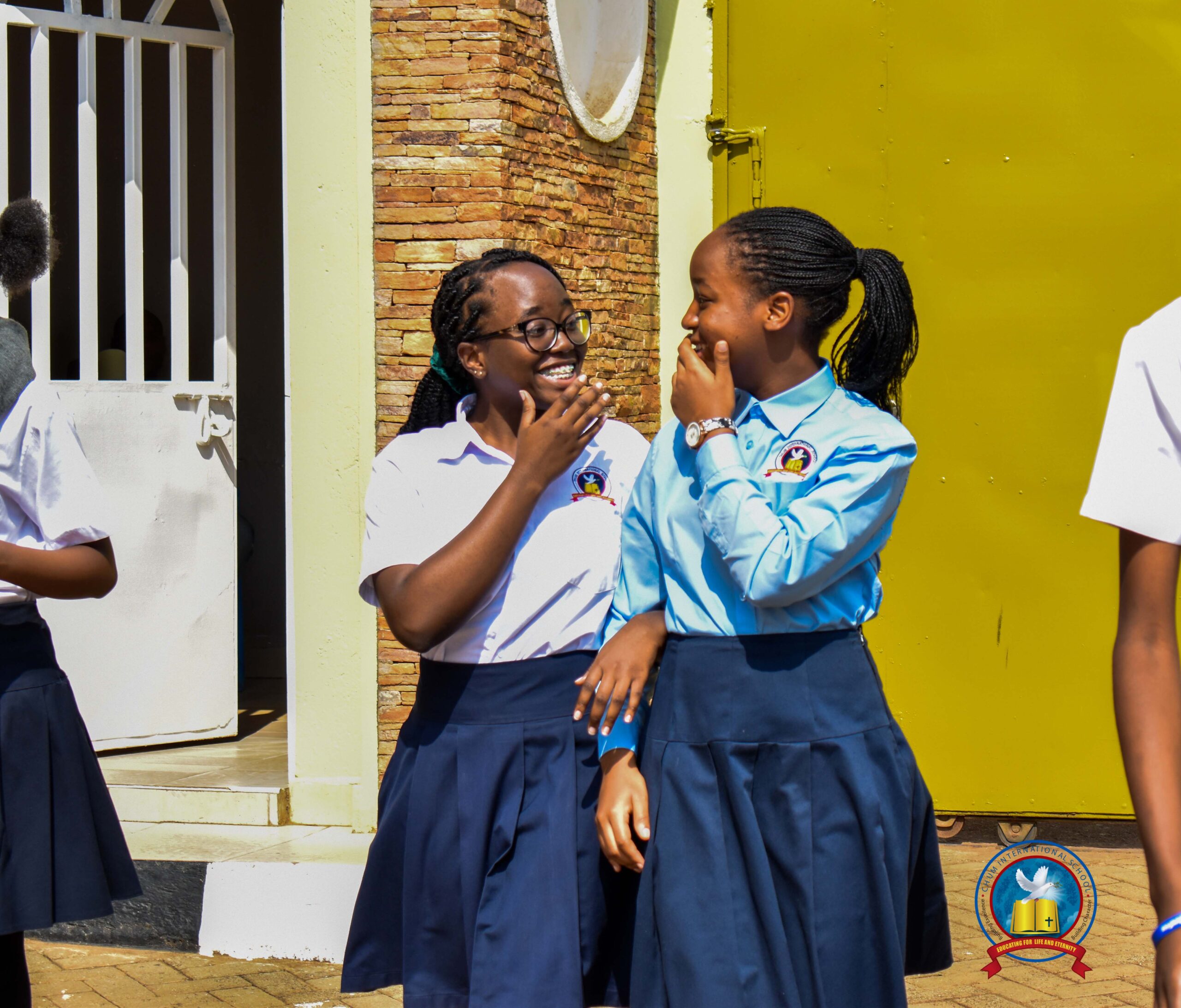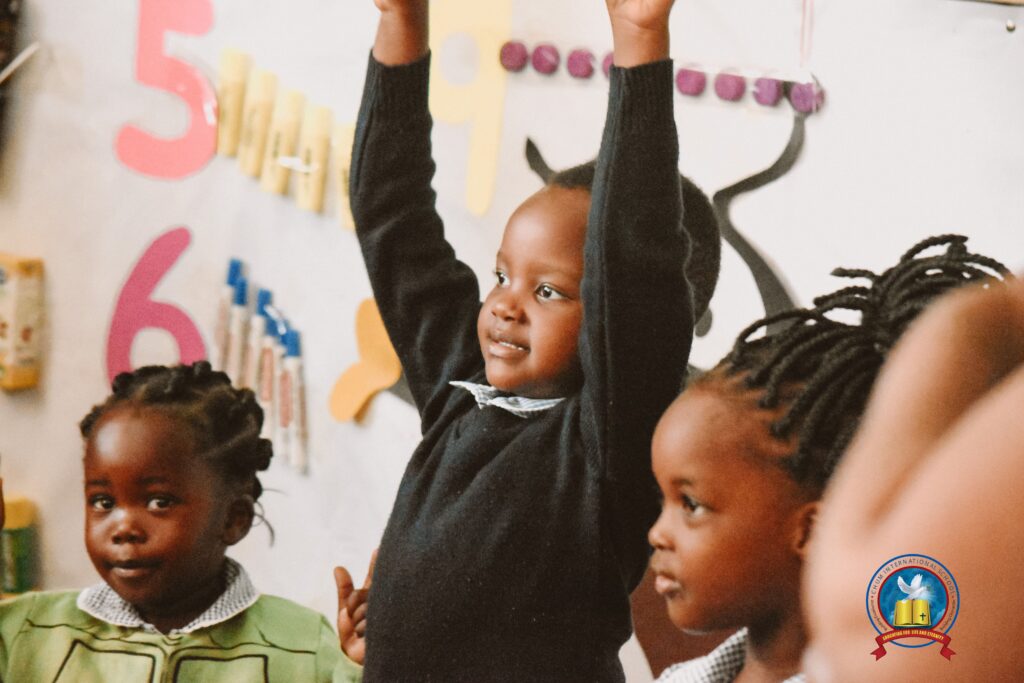 Education should include all three levels of the learning process, which include knowledge, understanding and wisdom; with God's character being the source of all three. Therefore, education should be God-centered, hence our conviction that the heart of education is the education of the heart.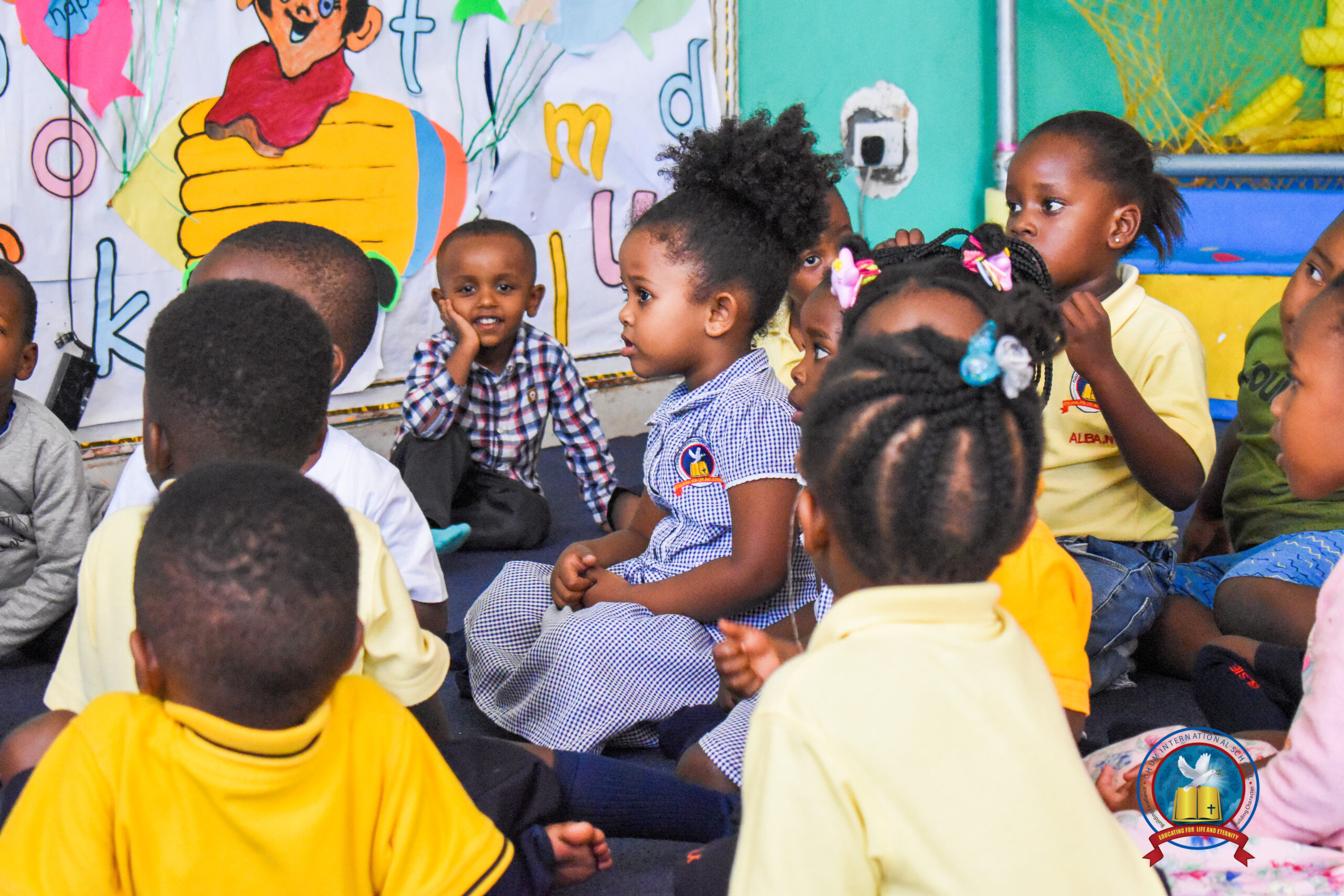 UNIQUENESS AND INDVIDUALITY
Every child is a unique individual with special gifts and abilities, therefore the training of every child should be individualized based on their potential and recognizing their uniqueness and individuality.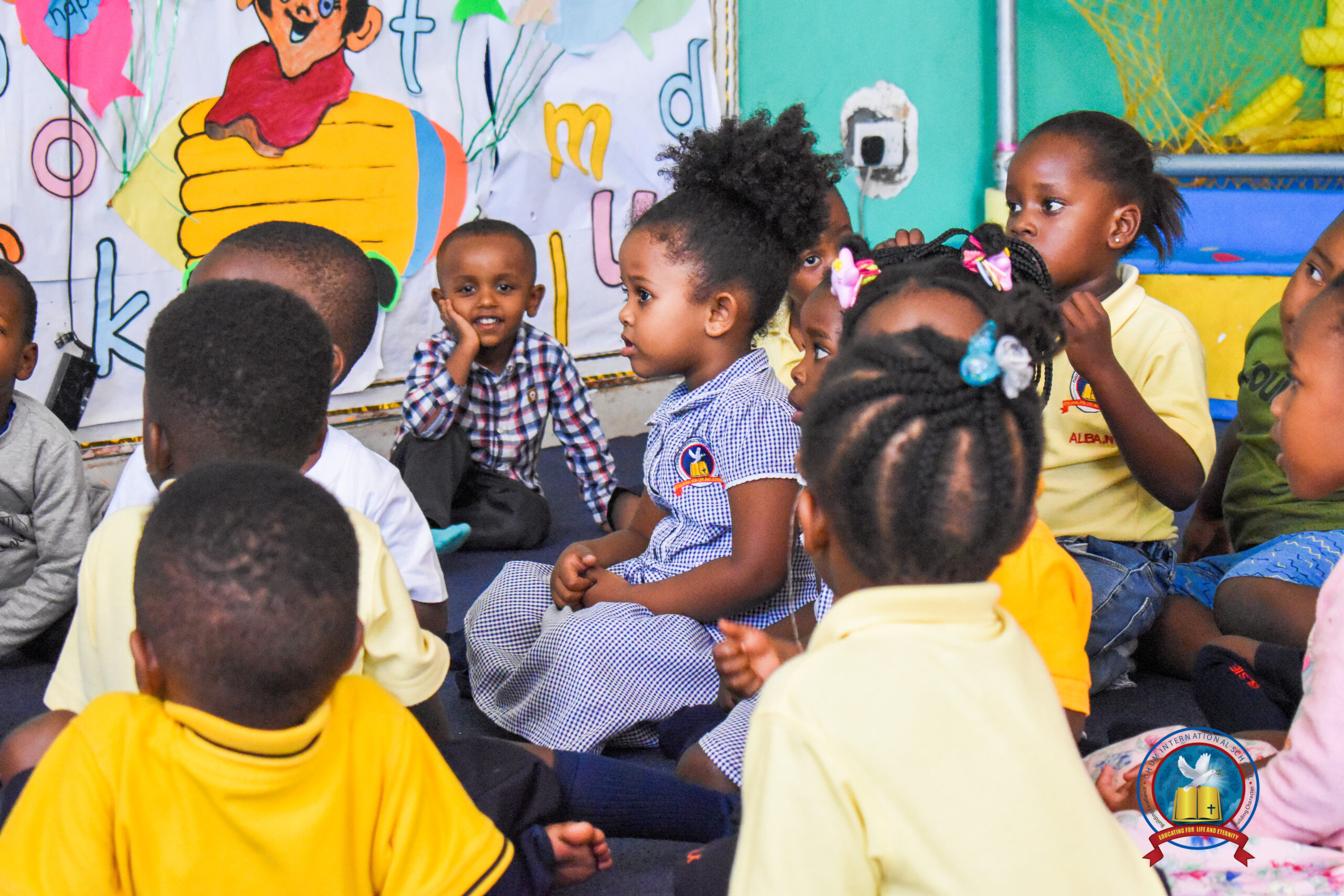 PARENTS AND TEACHERS INTERATIONS
Education of children is primarily the responsibility of parents, so an atmosphere should be created where parents and teachers can interact and learn from each other, and share what is important for the children's holistic development.

.
A leadership team with vision
Contrary to popular belief, Lorem Ipsum is not simply random text. It has roots in a piece of classical Latin literature from 45 BC, making it over 2000 years old