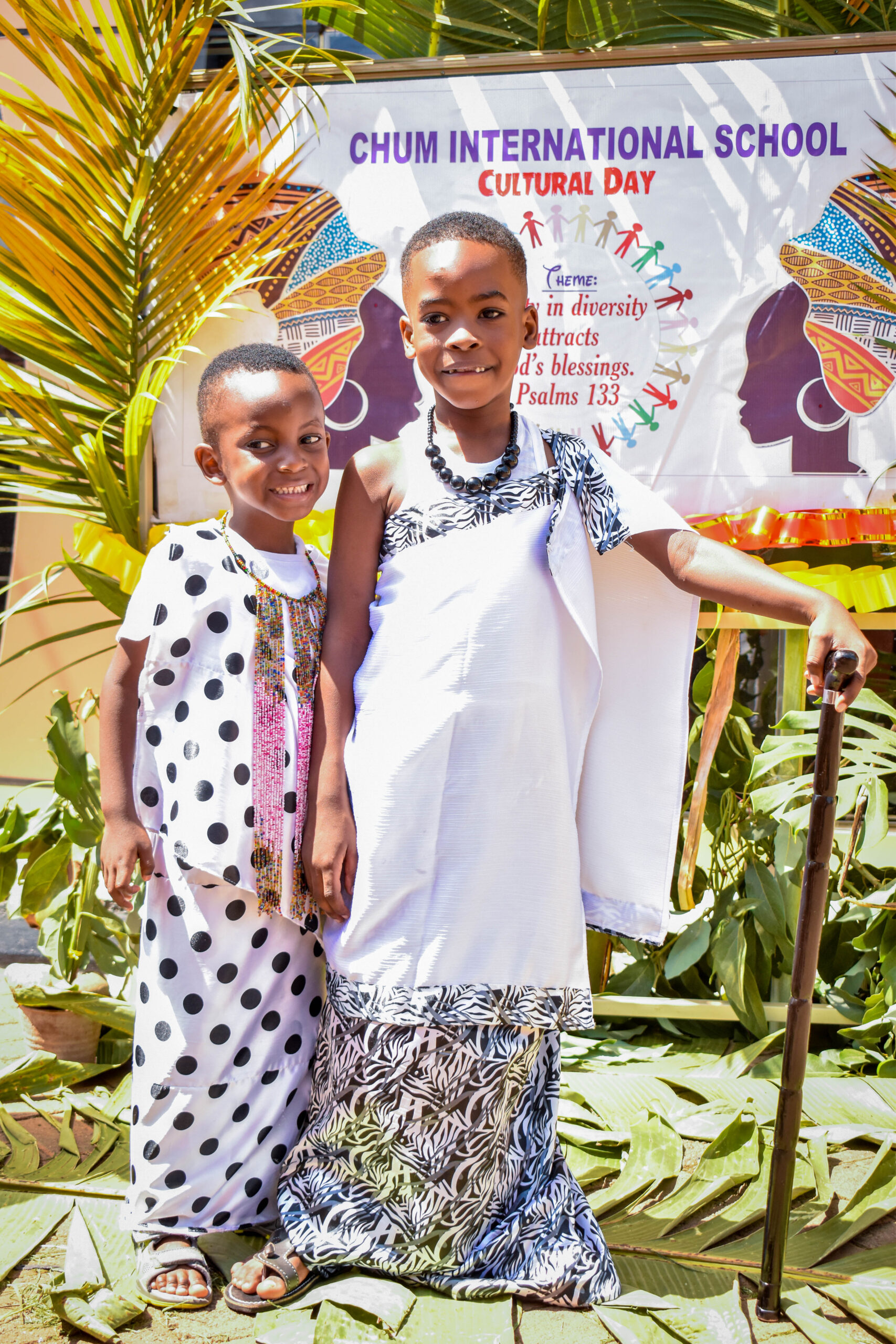 cultural day
Missed our Cultural Day event or want to relive the highlights? Visit our gallery to explore the vibrant moments, artistic expressions, and the beauty of our cultural day celebration. Click below to step into a world of creativity and cultural diversity.
CHUM
VISIT GALLERY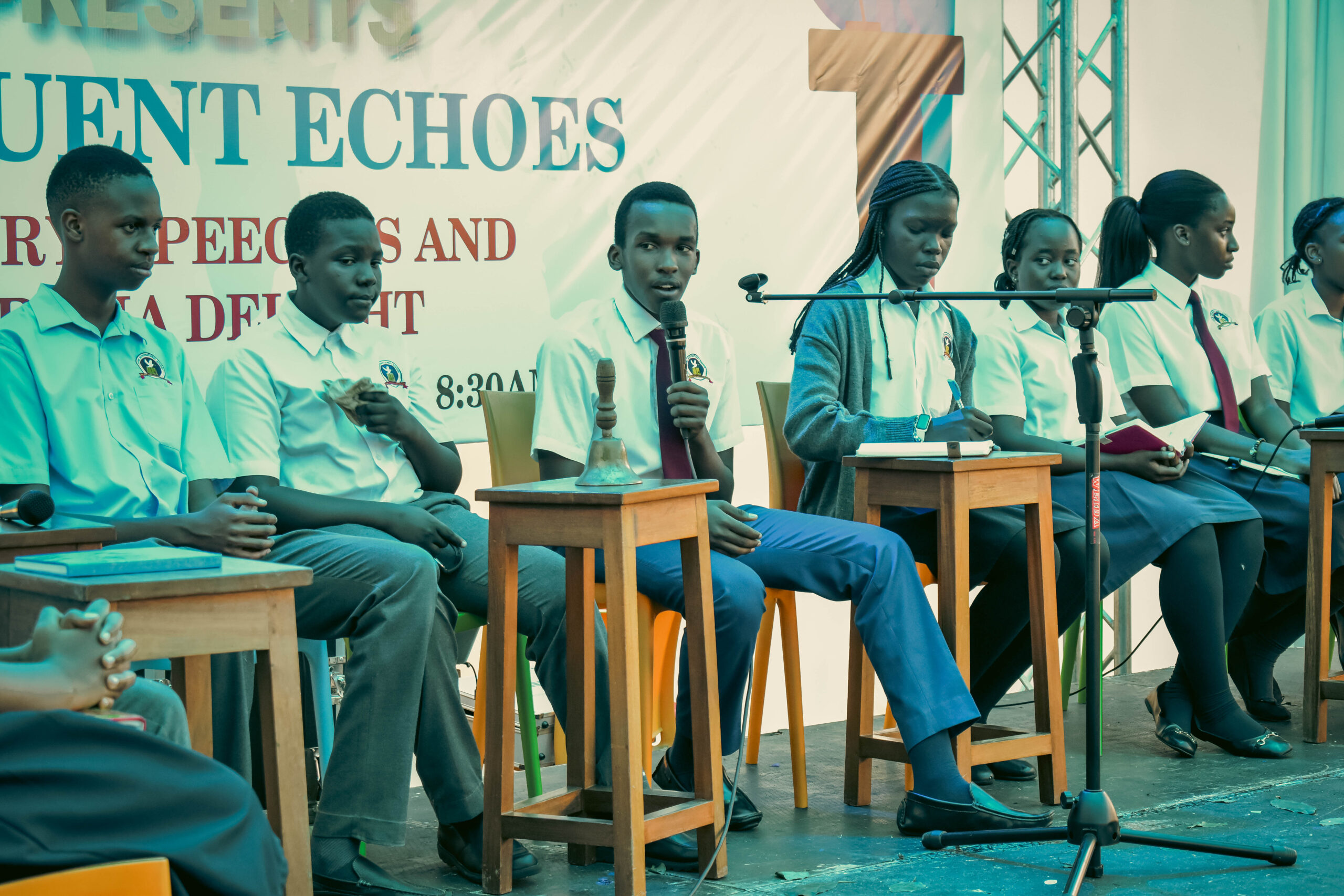 END OF TERM TWO EVENT
The end of term two was filled with incredible spoken word poems, mesmerizing performances, and unforgettable moments. If you missed this fantastic event or want to savor those remarkable performances again, our gallery is the place to be. Click below to explore the gallery and immerse yourself in the talent and creativity that made our end-of-term celebration unforgettable
CHUM
VISIT GALLERY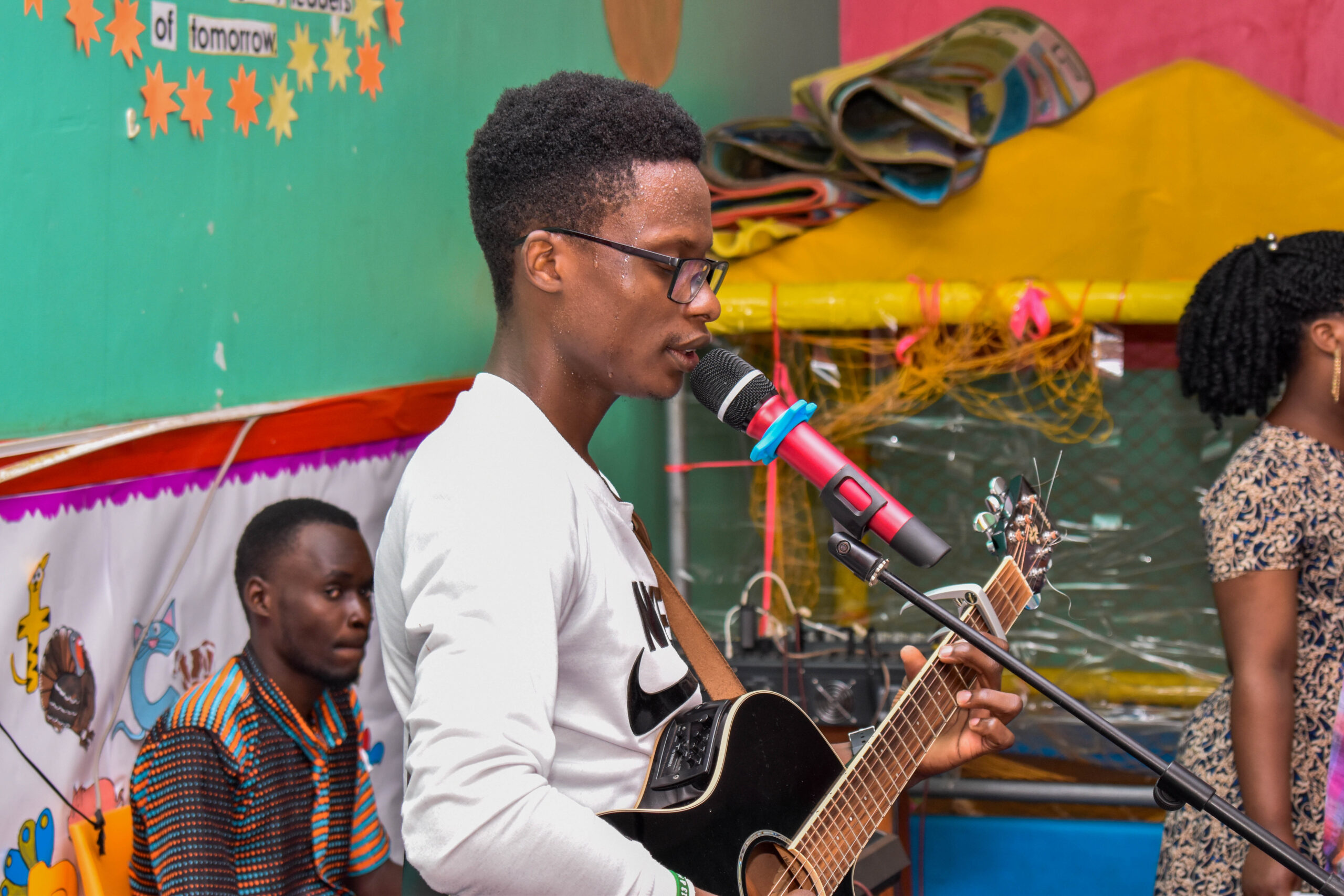 prayer breakfast
Our recent prayer breakfast was a time of spiritual reflection, unity, and togetherness. If you attended this beautiful event or want to see the highlights, our gallery captures the serene moments and community spirit of the prayer breakfast. Click below to explore the gallery and revisit the morning of inspiration and connection.
CHUM
Visit GALLERY